VILLA VAINILLA CULINARY AND CULTURAL TOURS

The Chef, Yoly Gagern (Mama Yoly), originally from Mexico City, developed her cooking skills since she was a small child at home.  After marrying and moving to Gtz. Zamora, Veracruz she began incorporating the local cuisine with her own style.  In this region of Veracruz and especially in Gtz. Zamora, there are Italian influences and even French influences served on the family dinner tables.  Unlike many people's preconcieved notions of the Mexican cuisine, people in this little town eat Italian food and true Mexican food (differing from  the US Tex-Mex style). In addition local cheesemakers produce cheeses in the French style of their ancestors who settled in a town nearby.  Fresh fish, milk,eggs,cheese, meat, and vegetables of the season are the main ingredients and are bought daily at markets or directly from producers/fishermen.

Here you will have the opportunity to experience a culinary immersion into these rich flavors of Northern Veracruz and experience the life of small town in Mexico. As we are located next to the beach town, Tecolutla, you can also enjoy the ocean, jungle tours, the River Tecolutla, and nearby ancient ruins. We endeavor to provide you with  a wide range of experiences in our beautiful part of Mexico and yet allow private time to explore on your own.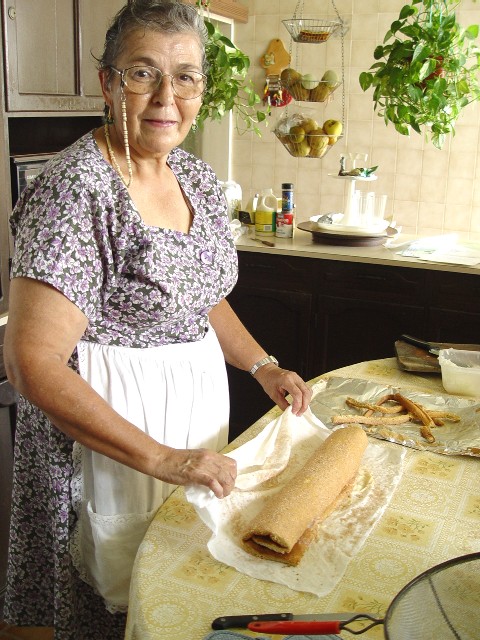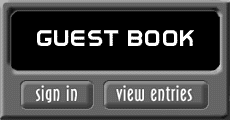 Cost: USD200 per person. Min 2 persons - Max 6 persons.

  If you have a special Mexican dish you want to learn how to do, or special holiday Mexican recipes, please let us know.

  Since freshness is the main ingredient of the recipes , we reserve the right to change the recipes if ingredients are not            

  available or in season.

  Transportation and liquor expenses are extra but affordable. Contact us for recommendations on a hotel and how to get to Gtz.     Zamora easily by bus from Veracruz, Mexico City, or Poza Rica.